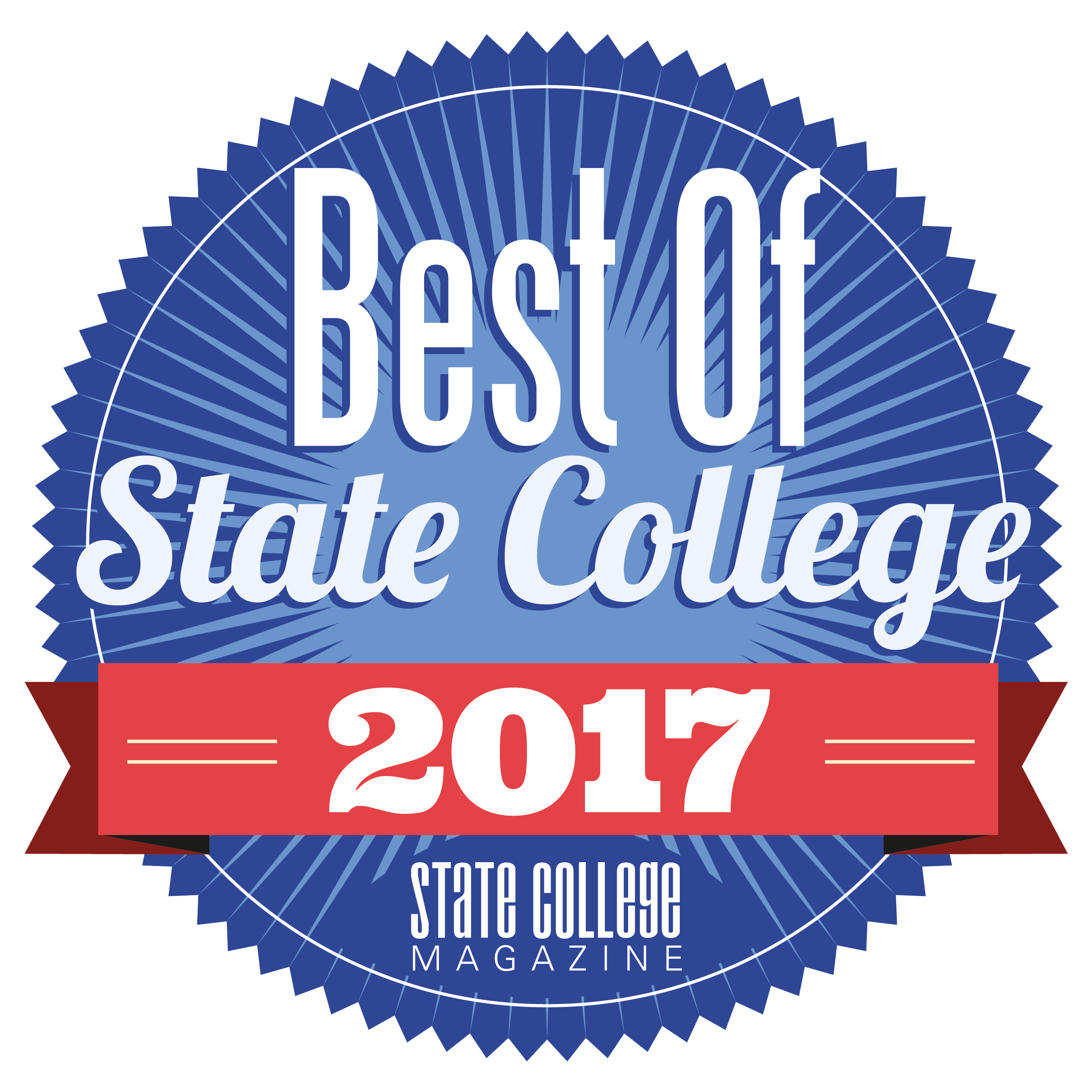 Ruppert Landscape Acquires Scott's Landscaping and Pinnacle Erosion Control
Ruppert Landscape, LLC ("Ruppert Landscape") an industry leading provider of commercial landscaping services, is pleased to announce the acquisition of Scott's Landscaping, Inc. and Pinnacle Erosion Control, Inc. ("Scott's Landscape").
Your Professional Landscape Contractor...
Creating Beautiful Outdoor Spaces
At Scott's Landscaping...
...we believe our world can be a more beautiful place. That's why our team works to bring our best to State College and the Happy Valley area every day. We know your property is important, so we approach every client and their homes with Integrity, Accountability, Creativity, and Trust.
​
We've worked carefully to build a team that can meet
the diverse challenges our clients bring to us every day.
​
We do what is right, we act in the best interest of the team,
we challenge each other to be better, and we are confident in each other.
​
Scott's Landscaping serves Central Pennsylvania as your professional landscape contractor,
Creating Beautiful Outdoor Spaces since 1990.
If you're planning a project , we'd love to hear from you. Just let us know a few details about your project and we'll be in touch. Can't wait? Feel free to call us and one of our team members will connect you right away!
Please let us know your project address when you call.
110 Maple Drive
Centre Hall, PA 16828
Tel: (814) 364-2100
Fax: (814) 364-2220